Welcome to the Buffalo Community Centre, Blyth.
Here you can find all about the latest information and events at the Buffalo Community Centre.
Located in the very centre of Blyth, the Buffalo Community Centre provides a multipurpose resource community facility to help improve the lives of the local people of the Croft Ward, Cowpen Quay and local area and make the community a brighter and friendlier place.
We hope to see you again in the future!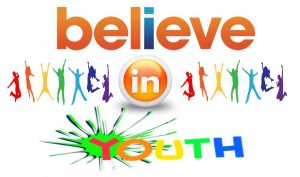 Believe In Youth.  October 31st 2018 11am – 2pm
Calling all young people, parents and carers. Come along to this fantastic event and find out about all of the activities, agencies, services and charities that are available to young people of the area and the north east.
Some of those attending include: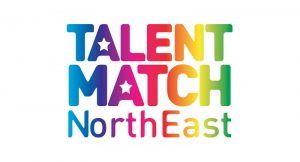 Buffalo Community Centre – Community Survey 2018
We need your help to find out what you want from us.  To go to the survey just press the link button below