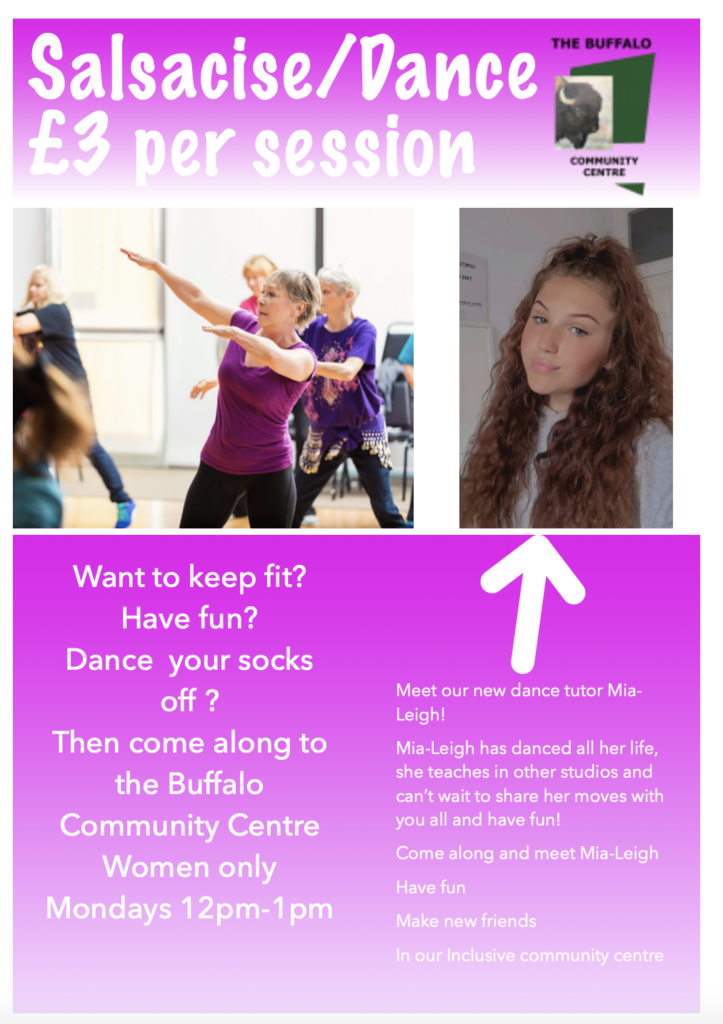 Mondays 12-1 pm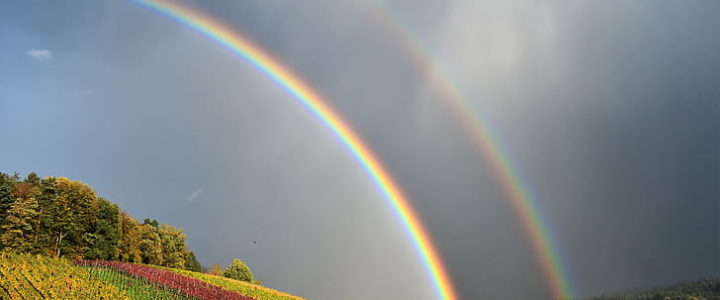 A local girl has written these two poems inspired by the rainbow drawings and paintings, enjoy 🙂
Quayside Fire.
by Sophie Moan
Passing the police station at the docks,
Squawking seagulls soaring above my head,
In the choppy water floats a matchbox,
Smoke in the air, my tummy fills with dread.
There is something wrong with the landscape.
Jetty wood burnt to crisp, what a loss!
Pier cordoned off with fire and rescue tape,
Shouting to passers-by "DO NOT CROSS!"
Observing the damage what has been done,
So disappointed that was a brilliant spot,
Whoever did this ruined it for everyone,
Committing arson without a second thought.
Why? Was it just something to laugh at?
Destroying beautiful Blyth why would you do that?
Ode to the NHS
Oh NHS,
You are as brave as a lion,#
With your free healthcare and caring front line workers.
Uniforms red, white, green and blue. We put rainbows up for you.
We love your determination to help protect our battling nations.
Uniforms like colourful armor.
NHS, Underfunded! Under pressure!

Oh, NHS.
How we love you so, our overlooked superheroes.
If you weren't in our lives, we wouldn't know what to do.
Oh NHS, nothing can compare to you.
You are Kings and Queens, worth more than an emperor's riches.
And most importantly, you need protection.
Stay Home! Save Lives.
Oh NHS, we love you!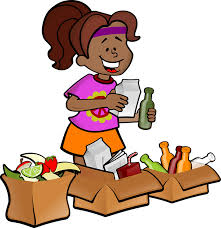 Recycling Award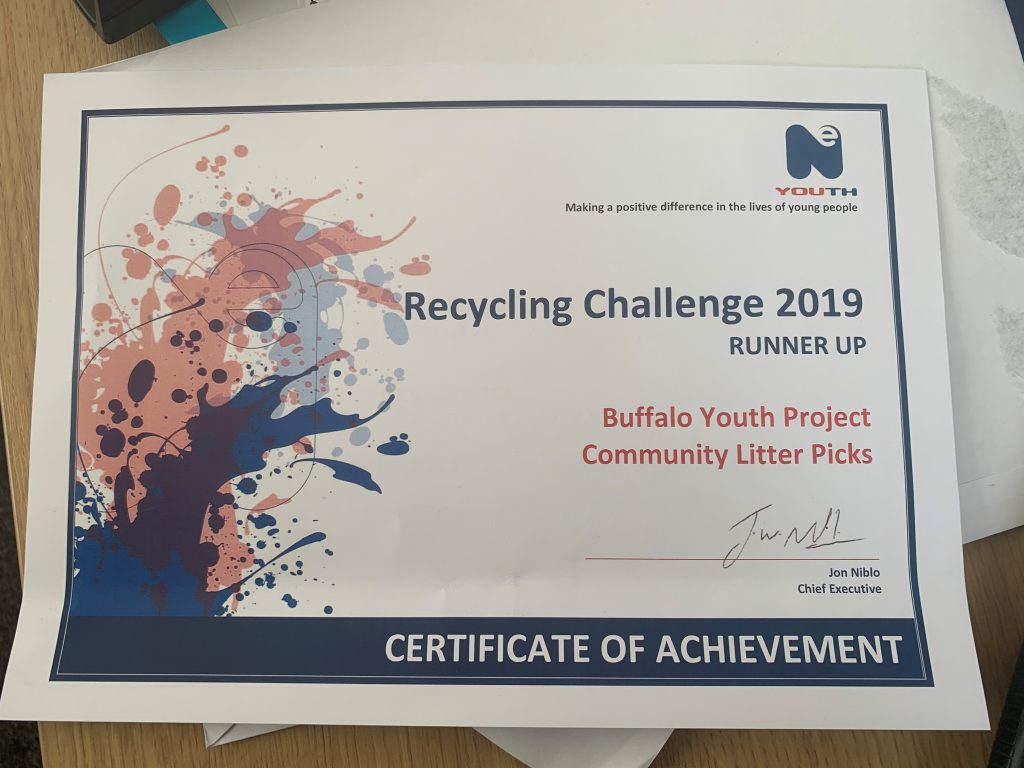 Members of the Buffalo Centre's Youth group are runners up for their efforts, helping out to improve the cleanliness of the Cowpen Quay area, and especially around the Buffalo Community Centre.
We often do litter picks around our local area and the local park with the police and council. This is to help teach the young people about keeping their environment clean and tidy and in doing so they can then teach others.
 
The Cowpen Quay is in the top deprived areas in Nothrumberland and the street are always covered in litter. When the group do a litter picks they normally pick between 10 and 20 bin bags full of rubbish in about 90 minute. 

The Buffalo Youth Group love doing the litter picks with the police and take pride in where they live and are keen to inform us know when it needs doing again. 
Volunteer of the Month Award
Katie Forth
This months volunteer of the month award has gone to 12 year old Katie Forth for her involvement with the Buffalo Youth Group.
Katie has been with us now for about 5 years arriving as a shy young girl who found it difficult to make friends and build relationships.
It hasn't been an easy start in life for Katie who lives in foster care. Since starting at the Buffalo Community Centre her skills in all areas have improved and it's nice to see Katie becoming a polite and friendly young lady who is willing to help anyone she can. 
Katie volunteers here at the centre and is known by all young people who look up to her as role model, she always makes new people who come into the youth sessions welcome and ensures they have someone to talk to. Her caring nature is always shown amongst the youth projects and she is always willing too help and take on any tasks asked of her
In 2018 Katie started doing the children's university passport for volunteering and has over 260 hours volunteering at the Buffalo Centre and the local carnival.
It's nice to see Katie reaching her potential and being a polite and friendly young lady loved by all here at the centre. We are very proud of who Katie is becoming and can't wait to see what a bright future she has ahead of her.